About Me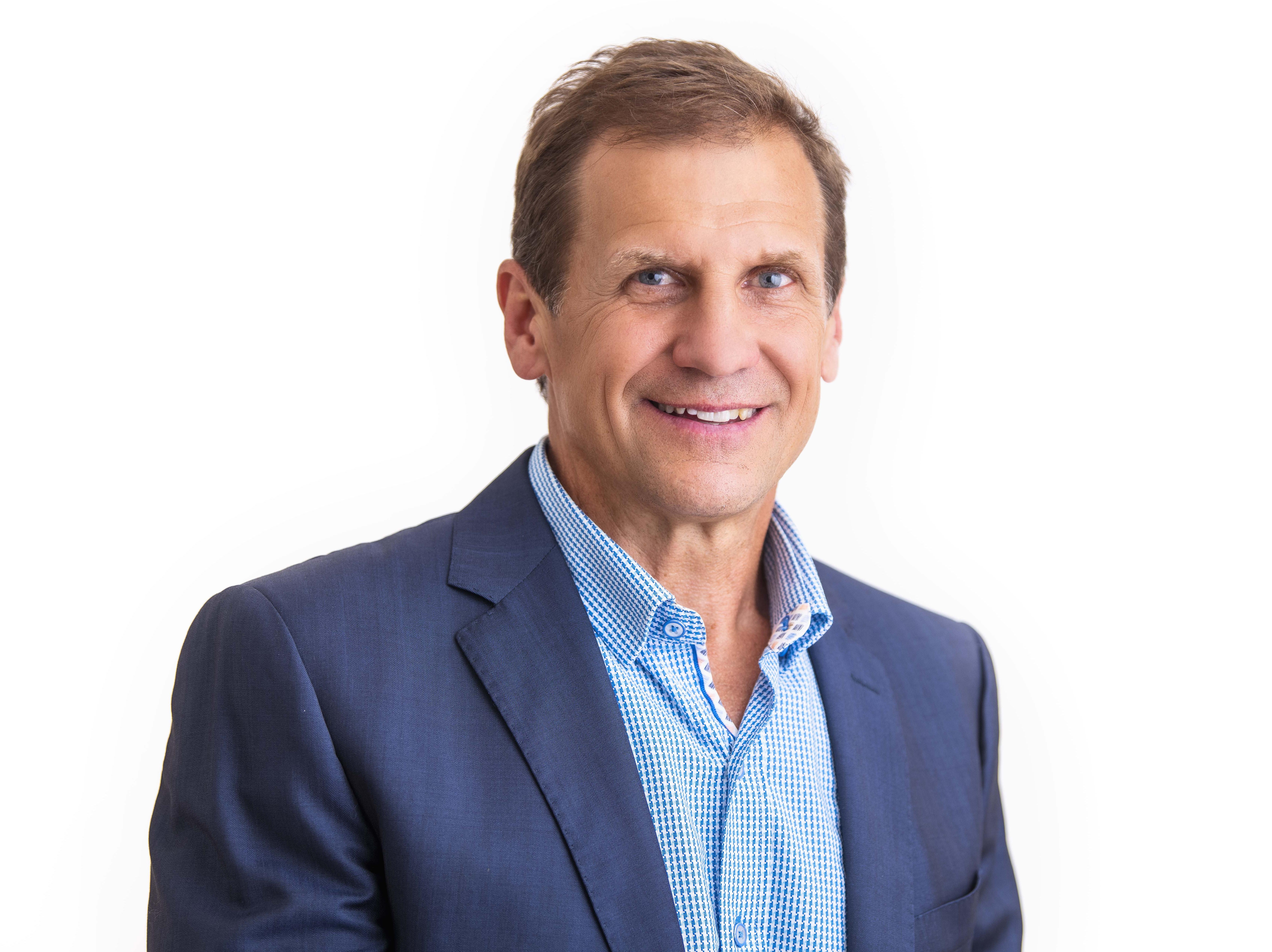 I live in the Hockley Valley with my family and we enjoy an active lifestyle leveraging the natural terrain and beauty of Dufferin County.
 
My background in property management throughout Caledon, Mono and Mulmur has helped me to better understand the needs of both buyers and sellers to help guide home and property lifestyle decisions.
 
My marketing services include exceptional photos and videography, a professionally designed website, internet marketing and print media including In The Hills magazine.  I am forward thinking, with a designer's eye for detail and strong grounding in practicality to assist buyers and sellers achieve their goals in a timely and professional manner.  
 
Royal LePage is a trusted brand, well known for its quality customer service and has enjoyed the #1 market share in Orangeville and surrounding areas for over 30 years.
 
I look forward to working with you to build our relationship, earn your trust to help guide your home and property lifestyle decisions.  
Awards